Download My Rental Girlfriend APK to play this original bishoujo game and find your ideal anime girlfriend. Can a fake romance develop into real love?
My Rental Girlfriend
Everyone assumes you are a typical student with good grades, a comfortable household, and nothing to complain about. Nobody is aware of the fact that you've always wanted a girlfriend. Ever since you learned that your pals were dating, you've envied them and haven't exactly felt like you belong.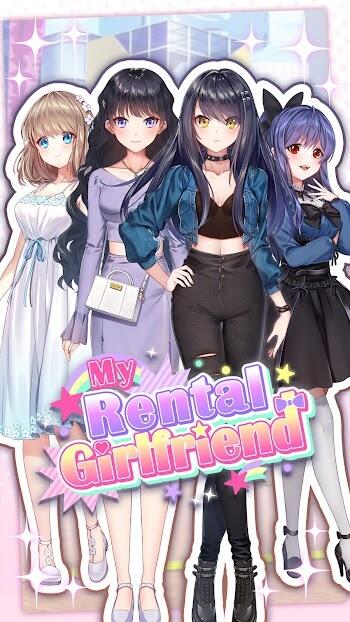 But one day, a commercial that appears to be the ideal solution to your needs falls into your lap. When you can simply rent a partner, why take the chance of rejection? You sign up out of desperation hoping to date a stunning woman and prove to your friends that you are not the loser they think you are.
Description of My rental girlfriend
We often forget the things that make us joyful because we are busy with life and work. Many people lack the time to date and maintain a committed relationship. Games like My Rental Girlfriend were created to teach players how to communicate with gorgeous girls and help them enjoy dating experiences.
Plot
You will first experience a section of the story that shows the lead character and explains why he is in this place. The story's beginning may make you feel down and want to switch to a different story. However, that can be a mistake. After the first part of chapter 1, Celina, a lovely, compassionate, and kind girl, will be introduced to you. The plot starts to move along more quickly, with surprises occurring regularly and placing the main character in peril.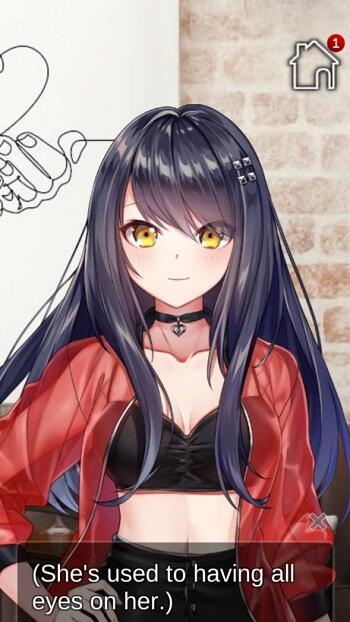 The anime Rent-A-Girlfriend served as a model for the plot of My Rental Girlfriend (drawn by artist Reiji Miyajima). You are a typical college student. You have a big house, a gorgeous car, and grades every student hopes for. There doesn't seem to be anything to worry about and your life seems full. However, even though many of your friends are dating attractive women, you don't have a girlfriend. The protagonist is frequently made fun of for this.
One day, a flyer advertising the "girlfriend rental" service is given to you. This key unlocks the door you're trying to find.
You grow to adore these women. But you can only pick one of these stunning women. No one should suffer hurt, right? What will be the story's conclusion? Will you choose a suitable girl or give up to get out of this problematic cycle? Use this game to discover your own solution.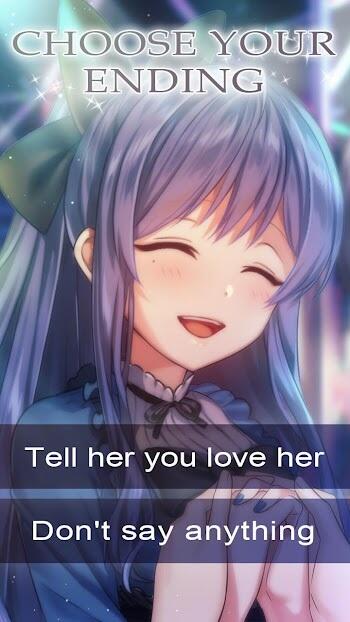 Gameplay
To interact with girls, you simply need to select one of the options. There is no right or wrong decision in the visual novel game My Rental Girlfriend. Every response changes how the narrative is going. You should be aware that each decision you make changes how the story ends.
Don't let this disturb you too much. Enjoy this game and treat it like a story. You can replay it from the beginning to modify the ending if you don't like the ending.
Premium Choices
My Rental Girlfriend provides you with brave solutions to some of your questions. It makes you look good in females' eyes and makes winning her heart simple. "Words are free to purchase." Instead of the customary free answers, these Premium Choices—require you to purchase them using diamonds.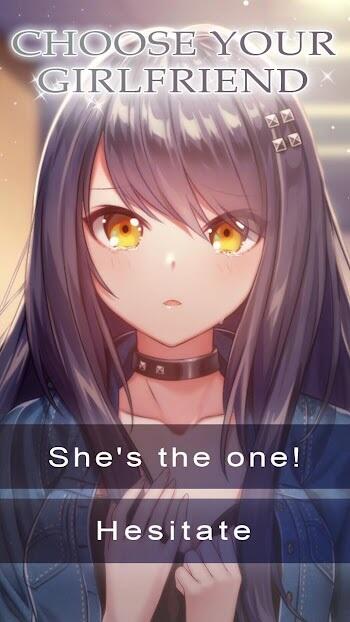 Minigames
You can play an endlessly playable minigame provided by My Rental Girlfriend. The regulations are the same as those for a slot machine in a casino; if you're lucky, you might get around 20 Tickets. You should take advantage of this chance to purchase diamonds and trade them for Premium Choices.
Graphics
My Rental Girlfriend features 2D animation-style graphics. The three females are all stunningly attractive and have cute voices and expressions.
Additionally, you will appreciate the calming, romantic piano music. When playing, the music adjusts to the environment and helps you feel different emotions.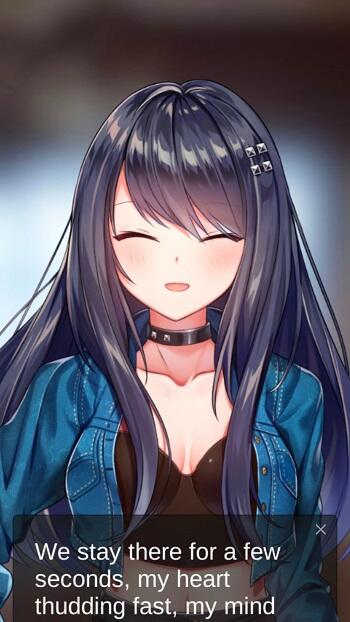 Characters in my rental girlfriend
The best element of this game is its characters. With no game mechanics beyond the various conversation windows, the personalities are what keep these games fun. The three girls with whom you fall in love are the protagonists. They are different girls with unique characteristics and qualities that may or may not appeal to you. The three girls are listed below.
Celina
Celina is intelligent, compassionate, and caring; her fave line is that she will always smile, no matter what life throws at her. She sounds like your type of girl and would complement your loving approach toward your family, friends, and other associates. Celina never wanted to be a rental girlfriend, but circumstances forced her into it, and she desperately wants to get out of it. Will it be you who saves her? Or will she have to establish her own independence and success?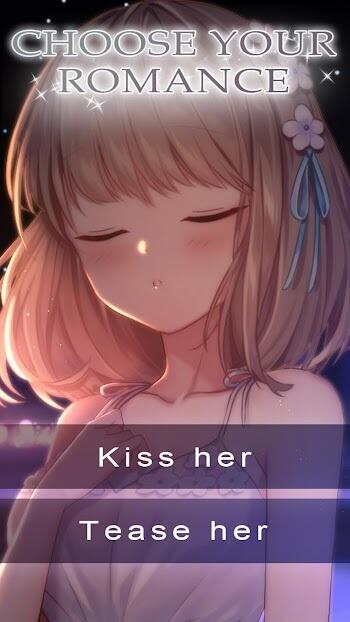 Tessa
How did Tessa become one of your rental girlfriends when she was your childhood pal, lifetime companion, and trusted friend? Do you believe she learned about your participation and enlisted her services? She asserts that she is on a quest for self-independence and hopes to achieve inner strength for the future. Will this diminish the endearing timidity you've always loved? The decision to speak with Tessa and learn more about her is entirely up to you. Will you choose your childhood friend and forge a bond that feels almost predestined or a more alluring and self-assured rental girlfriend?
Zoe
With good reason, Zoe exudes confidence. She exudes charm, beauty, and a contagious smile. Despite being in high demand and one of the most well-liked rental girlfriends, this woman is completely smitten with you. Will you cast your vote for Zoe to please the crowd or will you give the other females a chance? You need to be careful around Zoe since, in the past, many people have been duped by her charm and cunning. Although she is beautiful, she might be hiding something.
Conclusion
A beautiful game called My Rental Girlfriend is about finding love in the most unlikely places. If you want to learn how to interact with ladies, you must own this game. Because each narrative is compelling, it's tough to look away from your phone. Each narrative contains numerous lessons, and you can see how every bad decision will have an impact on a relationship.