Download Motor Depot APK and get ready to take your driving skills to the next level with this super cool driving simulation game with a lot to offer its players.
A Crisp Analysis Of Motor Depot
Motor Depot is an extremely interesting driving simulation game that allows players to drive and improve their virtual driving skills. It is a game that is based on manual transmission. It also gives its players an option of either playing in single-player mode or playing in double-player mode.
Drive Several Types Of Vehicles
Doesn't it excite you how you can drive several types of vehicles in just one game? Motor Depot allows its players to experience driving several types of vehicles. The list of vehicles includes a dump truck, minibus, bus, car, truck, cargo truck, mini traveler bus, taxi car, heavy container, luxurious cars, etc.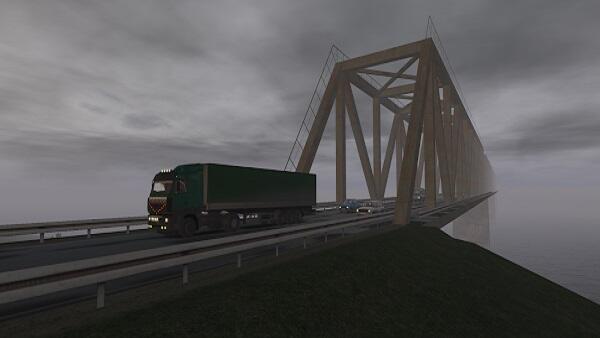 Each kind of vehicle gives you each kind of experience. Truck driving is totally different from driving a taxi; likewise, driving a heavy container is different from driving a luxurious car. Everything's got one thing in common- fun no matter what vehicle you drive.
The types of vehicles will show you details of the vehicle's specifications such as model, weight, max speed per hour, power, price (RP), job, and the list of colors available for that particular vehicle. For example, these are the specifications of a model 2140 car: weight-1 t, max speed-150 km per hour, power-751, RP-1000, job- taxi, and colors available are green, grey, blue, and red.
When driving a heavy vehicle, it'll display the details like vehicle's mass, seating capacity, etc. For example, these are the specifications of a model 3205 vehicle: weight-4.8 t, max speed-80 km per hour, power-120, RP-15,000, job- carriage of passengers, and colors available are green, blue, and red.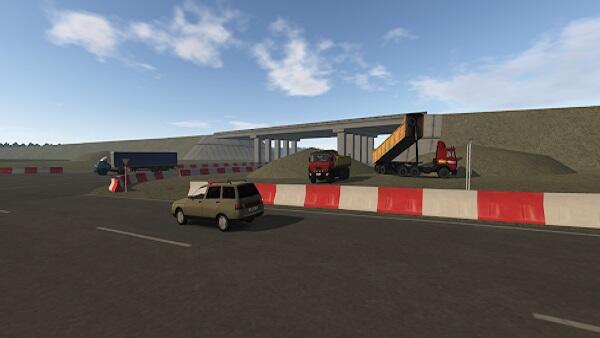 Game Is Set In The Early 2000s
The game's setup might remind the players of 2000's aesthetics and vibe because it's set in the early 2000s. 90s kids might feel a personal connection with the game, whereas the GEN Z born after the 2000s might be able to experience a rather different setting from what they might have seen so far.
Go Multiplayer Gaming With Your Friends Or Strangers
Don't we all love a game that lets us play in multiplayer mode, not just with strangers but also with our friends? This honestly feels like getting the best of both worlds. Playing with others in multiplayer mode, whether with friends or strangers, gives you an even more thrilling and daring driving experience as you compete than driving alone in the single-player mode. You will be able to feel that difference as well.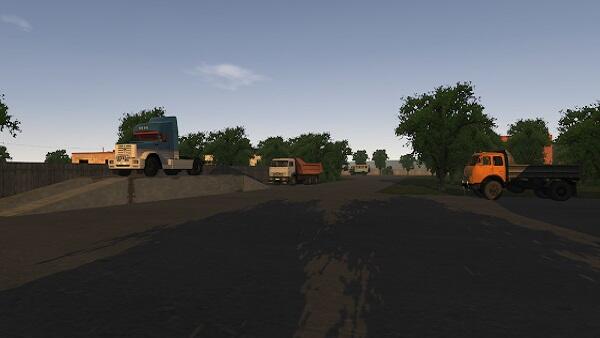 Simple 3D Graphics
The simple 3D graphics of this game makes it easy not only to understand but also to play. No wonder a wide range of people enjoys playing this game. Motor Depot's simple 3D graphics are reflected in its game's structural design, map design, vehicle design, roadways, and many other areas involved.
First Person & Third Person Point of View When Driving
The point of view while driving is a crucial factor in enjoying a safe and fun ride. With Motor Depot, you will be able to enjoy the fun as well as a safe ride because it offers a first-person and third-person point of view while driving.
The first-person point of view while driving is the view from the driver's seat or front seat point of view, whereas the third person's point of view while driving is kind of like the view from a drone behind the vehicle, you are driving or more like a dash cam view from the vehicle driving behind you.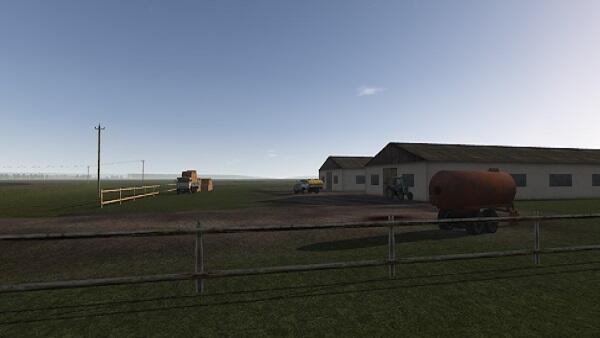 The first-person and third-person point of view while driving offers the player/driver a better view. This point of view can either be wide (third-person point of view) or precise ( first-person point of view) and changed according to his/ her preference.
Complete The Missions On Time
Though you can have a very carefree and limitless driving experience in this driving simulation game, there are two things you need to pay attention to while playing Motor Depot. One is the mission, and the other is the speed. It is significantly important to complete the missions on time.
Manual Transmission Will Make It Challenging
There is a reason why many players who enjoy driving simulation games, aka virtual driving games, prefer a manual transmission. The reason is though it is just a simulation or something virtual, it gives the players an option to drive like real and actual drivers.
A majority of people, in reality, use a manual transmission. Likewise, players who enjoy driving simulation games prefer manual transmission because it offers a thrilling and challenging experience, adding more to the fun factor.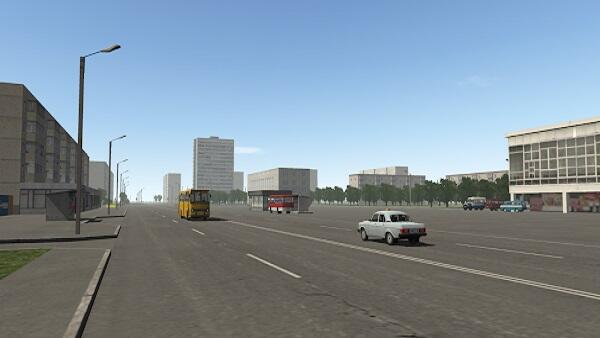 Try To Control Your Speed Limit
Earlier, you saw how we need to pay attention to two things while driving. Now we will see about the second one in detail. Speed is an important element when it comes to driving. You might think it is only a driving simulation or a virtual driving game, and that speed doesn't matter, but it does matter to a great extent. Try your best to control your speed limit so you can have fun and be safe with simultaneously dashing into other vehicles. Controlling your speed will also help you gain realistic driving skills since overspeeding will be risky in real life. Moreover, controlling your vehicle's speed will help you complete your mission on time since it'll save you from unnecessarily crashing into random objects.
Conclusion
Suppose you are looking for an exciting driving simulation game that would let you experience driving a variety of vehicles with just one game with a lot more other exciting features. In that case, Motor Depot is the right one for you. You've seen impressive features of this game, such as its simple 3D graphics, manual transmission, multiplayer mode, fabulous missions to complete, and a variety of vehicles to choose from. You might know why you should download this super cool driving simulation game.