Download Car Parking Multiplayer APK latest version free for android and enjoy controlling diverse vehicles. It has many challenges, including a racing mode!
In-Depth Details about Car Parking Multiplayer APK
Car Parking Multiplayer is a driving simulation game developed by Olzhass. It is an open-world game that features a large map with different places to explore.
You can participate in various challenges and use different vehicles to get around the map. The game also features a multiplayer mode, so you can play with friends or other online players.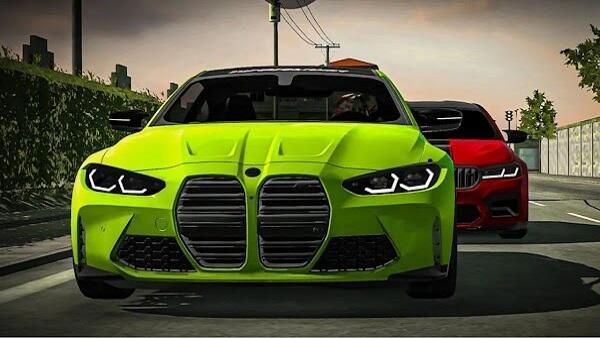 If you want to test your car parking expertise, this game is perfect for you! It is 925M and works with all Android 6.0 and above devices. It is highly optimized to ensure that you do not experience any lag.
An Immersive Gaming Experience
Car Parking Multiplayer provides a realistic gaming experience with its high-quality graphics and realistic physics. The game also features a day-night cycle, so you can experience different times of the day while playing.
The game test your skills to park in difficult situations and provides a different challenge each time you play. There are many obstacles to avoid, such as other vehicles, pedestrians, and even animals.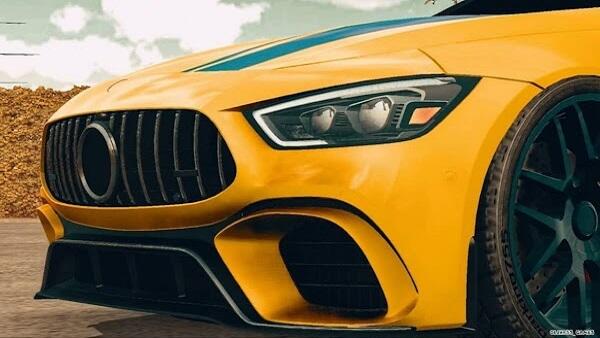 Besides parking, the game also features other challenges, such as racing. You can compete against other online players in this mode and show off your driving skills.
You will also need to be careful of the traffic rules! If you break the law, you will be fined, and your vehicle may be impounded.
Numerous Vehicle Customization Options
Car Parking Multiplayer offers a wide range of vehicles that you can use, including cars, trucks, buses, and even tanks! You can also customize your vehicle to make it unique.
Some of the customization options include: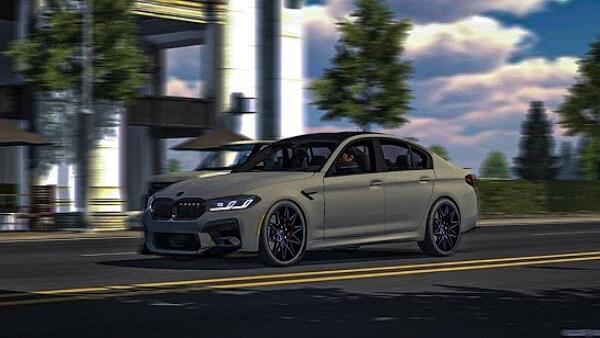 Engine Tuning. You can improve your vehicle's performance by tuning the engine, adding a turbo, and changing the gearbox.
Visual Customization. You can change the color of your vehicle and add vinyl to make it look unique.
Improve Suspension & Performance. You can also upgrade your vehicle's parts to make it more powerful. There are many different upgrades that you can choose from, such as tires, suspension, brakes, and more.
Whichever customization options you choose, make sure to test them out on the track before taking them into multiplayer mode. This way, you can be sure of outsmarting your opponents!
Unique Features of Car Parking Multiplayer APK
More than 100 Vehicles. This game allows you to play with just about any vehicle you can think of! There are cars, trucks, buses, tanks, and more. You can even test out different vehicles in multiplayer mode to see which one is the best for you.
Realistic World. The game is set in a realistic world with near-real gas stations, car services, and pedestrians. You will see people walking and driving around, and you need to be careful not to hit them.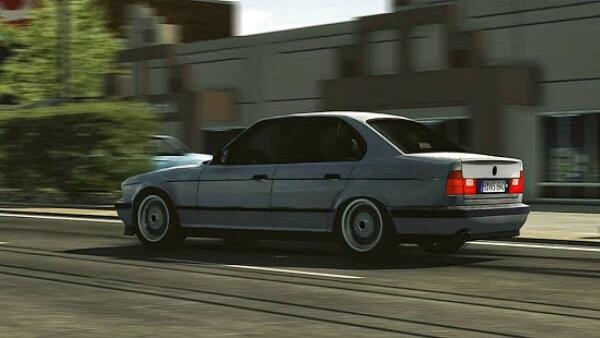 Thousands of Real Players. You can play with thousands of other online players in multiplayer mode. There are also different difficulty levels that you can choose from, allowing you to progress at your own pace.
Great Graphics. The game features high-quality graphics that make the world come to life. You will see all the details, such as the cars, buildings, and people.
Well Developed Sound Systems. You will be able to hear the engine of your car, as well as other sounds, such as horns and sirens. The dragging sound of the car when you are parking will also be super realistic.
Police Mode. If you want an extra challenge, you can play in police mode. In this mode, you need to catch the criminals and bring them to justice. Be careful, though, as they will try to escape!
16 Player Skins. You can change the appearance of your player character with one of the 16 available skins. This dynamism will make it easy for you to keep track of your progress and show off your unique style.
82 Parking & Driving Challenges
The game features a wide range of challenges that will test your parking and driving skills. You need to complete these challenges to progress in the game. Some of the challenges include: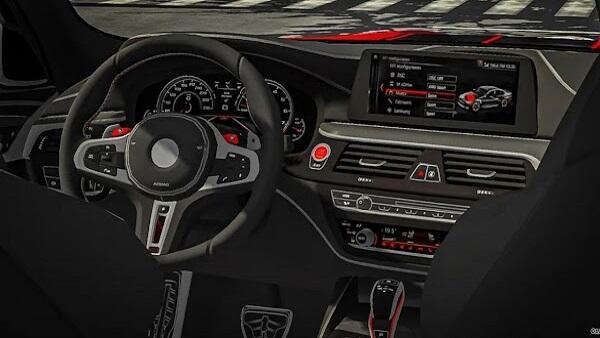 Parallel Parking. You need to park your car in a tight space between two other vehicles.
Reversing into a Parking Space. This challenge is similar to parallel parking, but you need to reverse into the space.
All your parking experiences will be highly realistic as the game uses advanced physics.
Car Parking Multiplayer APK Download
The Car Parking Multiplayer APK new update 2022 to enable you to enjoy a restriction-free game. You access many features, including:
Car Parking Multiplayer APK Unlimited money and coins. The coins in the game are used to buy different items, such as upgrades and new cars. You will have an unlimited supply of coins to buy whatever you want!
No Ads. The Car Parking Multiplayer APK unlimited money unlocks all cars and will also remove all the ads from the game. You can play without any interruptions!
All Cars. The Car Parking Multiplayer APK download allows you access to all the cars in the game, including those that are locked. This way, you can try out different vehicles and find the one that suits you best.
All Bugs Fixed. The Car Parking Multiplayer APK everything new update fixes all the bugs that were in the previous version. You can now enjoy a smooth and uninterrupted gameplay experience.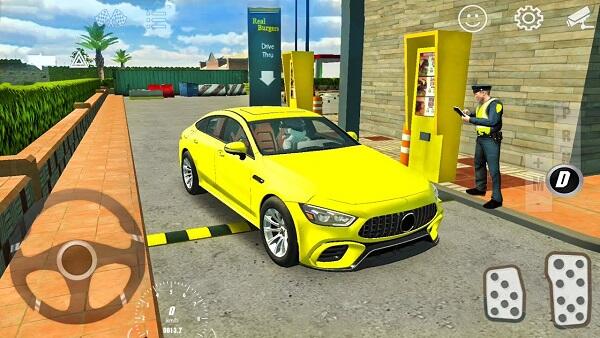 Download Car Parking Multiplayer APK New update 2022
If you are looking for an exciting parking game, look no further than Car Parking Multiplayer. This game has everything that you could want. Here's how to download it:
Toggle the installation from unknown sources on your privacy/security settings
Click on the download button on your third-party provider. Install it.
Launch the game and start playing!
Conclusion
The Car Parking Multiplayer APK fast download is a great game that will keep you entertained for hours on end. With its many features and challenges, you will never get bored.
The improved version ensures that you have everything you need to enjoy the game fully. The ads are removed, and you have unlimited money. You can now play without any interruptions!


Join Telegram Group
Download Car Parking Multiplayer APK latest version free for android and enjoy controlling diverse vehicles. It has many challenges, including a racing mode!