Download Back Alley Tales to dodo over the secrets behind the camera in this detective game. Get ready to explore its captivating storyline too!
Introducing Back Alley Tales
Back Alley Tales is an interesting spy game sure to capture your attention. It combines fiction and crime simulations to provide a game worth playing. It is a mobile roleplaying game where you play a security guard watching cameras at his work post.
One of the incredible things about this game is that it even features semblances of real horrible incidents that have happened worldwide. If you love detective games with elements of reality, you'll like this one. Even if you don't, Back Alley Tales might be the game to change your mind.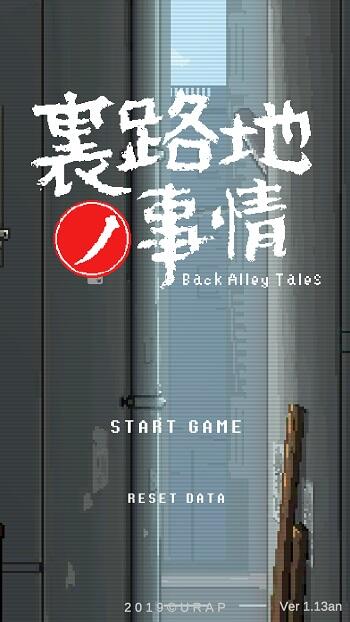 Back Alley Tales is a video game with an intuitive interface, great controls and police investigations. It offers an engaging story, fun puzzles, missions and characters to interact with. Keep reading to learn more about this game and get started on your next gaming adventure.
Back Alley Tales Story
Back Alley Tales story is investigation-centred, and it explores a variety of tales, some scarier than others. The game is set in a crime-filled city where you play the role of an officer of the law. You are responsible for the safety of everyone in the city, and your duties include checking the camera footage of crime scenes.
This game focuses on a recent crime scene, the back alley, from where the game's name is derived. The surveillance footage gets interesting as you watch, and you soon discover the crime is more complicated than you thought. You'll have to apply all your smarts to solve this case.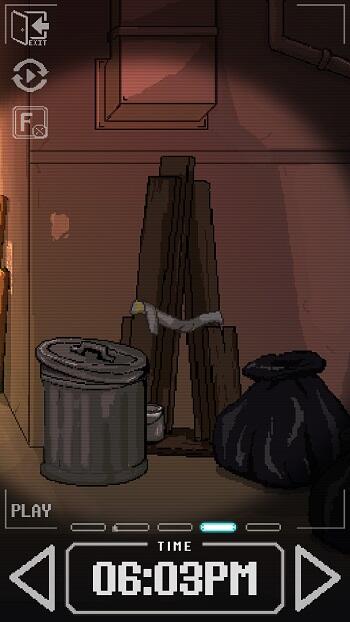 Playing your role requires watching footage and interacting with the other characters in the game. Be careful while you carry out your tasks, as the dangerous elements here are many and very willing to attack you.
Back Alley Tales can also be considered a spy-type game. The main player streams prerecorded camera recordings at work when he gets bored, but eventually, he finds more than entertainment. He stumbles upon gruesome happenings and decides whether to follow up on them.
Crimes are often veiled or covered up in the world. Back Alley Tales offers a way to expose you to the unavoidable world of crime, including crimes based on gender and race.
Game Features
Back Alley Tales is a product of the hard work of committed developers. It features high-quality 2D graphics, 4K+ animations and many locations to play in. Other features included are: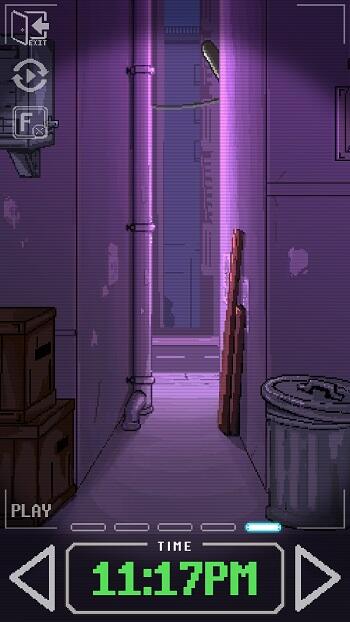 Detective Gameplay: Getting to the root of the case involves finding out the truth about the crimes committed. If you already have investigative skills, lucky you. If you don't, you'll have to develop them here. You'll need them to put the clue pieces in the surveillance footage together and figure out what's up in this game.
Night Scenes: During the day, the city is calm, and everything seems fine. The night is when weird things begin to happen. From the hot girls to the illegal deals, the dark back alleys brim with criminal activities at night. This is when the fun in the game begins.
User-Friendly Controls: Back Alley Tales has a simple interface that is easy to navigate. The controls are also responsive, as the developers have put structures in place to ensure you don't have difficulty figuring them out. This way, you can focus on the story instead of spending time learning how to play.
Puzzles: Wits and intelligence are important here. The urban city is full of dark mysteries; you must be smart to unravel them. There are many puzzles to solve and just as many characters in the gameplay. Each character has a unique personality you'll have to adapt to to achieve your goals.
2D Video Footage: The two-dimensional videos make it easy to zoom in and see clearly.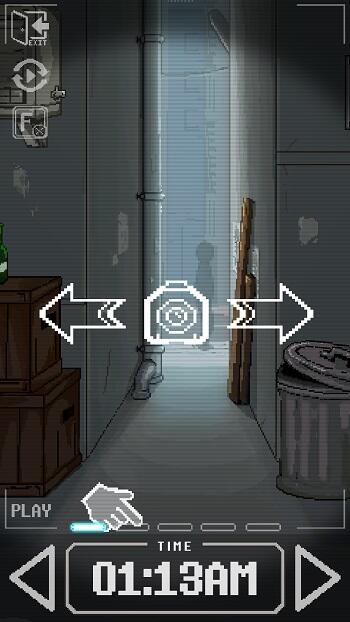 One of the important features of Back Alley Tales is that the criminals are mostly girls. The Zoom In feature lets you see their activities in detail in the footage. It even lets you zoom in on the scene's tiniest details.
In addition, this game does not have a download fee. You can have it installed on your phone without paying a dime to do so. There's also no registration required. All you have to do is download, install and start playing immediately.
How To Download Back Alley Tales
Since you don't have to worry about paying to download Back Alley Tales, what's left to figure out is how to download it, and this is the easy part. You can download this game from this website.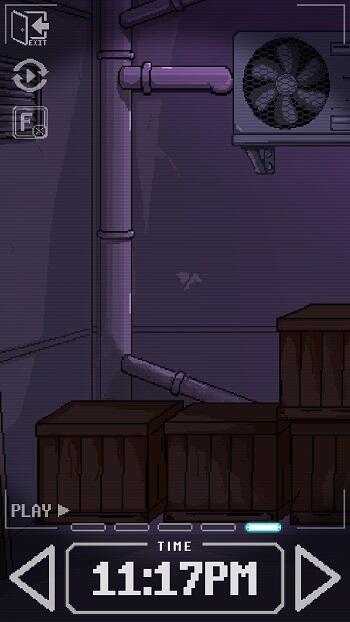 Find the file in your downloads, and click on it to start the installation process. To do this, you must grant your device permission to install files from unknown sources. The process is pretty straightforward after this. Back Alley Tales will be on your homepage when you're done with that. Click on it to launch the game, and begin playing!
Conclusion
Back Alley Tales is an easy detective game, but these tips will help you fare better when playing. Keep your eyes peeled for crime patterns, pay attention to your environment and always be alert. Stay focused on your game, and don't get swayed by the challenges you'll face. Tracking criminals and solving cases isn't always easy, but you've got this.
Since most of the gameplay happens at night, some clues might be hidden by darkness. The Zoom In feature will be handy here; ensure you use it. Entertain your curiosity and question everything that seems wrong. Leverage the strengths of the other characters. They've been placed there to help you. Most importantly, have fun!


Join Telegram Group
Download Back Alley Tales to dodo over the secrets behind the camera in this detective game. Get ready to explore its captivating storyline too!