Download GU Recorder APK to get the essential features of screen recording. Record videos with clear sounds, take screenshots and compress files with GU Recorder.
About GU Recorder
GU Recorder is a sound and robust screen recorder that allows you to record your screen to high-quality standards. The app is ideal for recording your screen, preserving all the screen content, adding quality, and ensuring the sound is as straightforward as possible. In addition, you'll be able to take screenshots, reduce the file size and carry out several other activities that make your experience easier. The app has impressive features that help you make the most out of your android screen when you record, as this guide will discuss.
Since not every device supports the screen recording feature, your best option is to use GU Recorder as an alternative and a powerful option with additional features that aren't often available, even if your device does have the screen recorder. The app offers impressive features such ad high-quality screen recording with sound, drawing directly over your screen, hiding floating windows and many other extra features.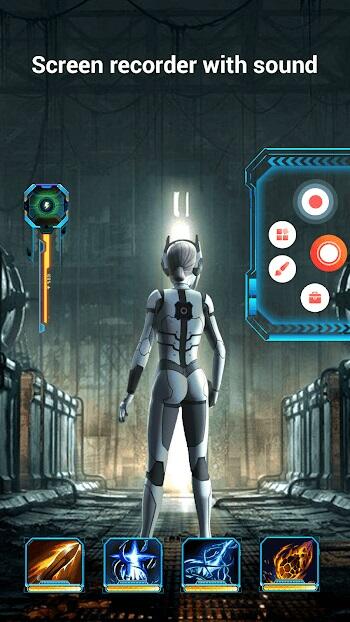 Although most of its users are gamers, GU Recorder is also ideal for users who wish to share their screens with others. It can work with any other app you open on your device. So, for example, if you are a writer and want to showcase your writing process by sharing your screen with colleagues or students, you'll be able to record all the apps you use on your phone. Likewise, tutors and teachers can share their screens and give clear and concise instructions that the students can listen to as they watch the recording.
The app is the brainchild of Video to MP3 Converter & MP3 Cutter. The publisher is well known for developing video-related apps, so you can rest assured that GU Recorder has all functionality you'll need in a screen recorder. It's compatible with Android devices with android 5.0 and above, and it does not take much storage space when installed. With over 10 million users worldwide, you can rest assured of exceptional services from the app.
Why Use GU Recorder?
There are lots of reasons why you should join millions of existing users and install GU Recorder, too, check out some of them below: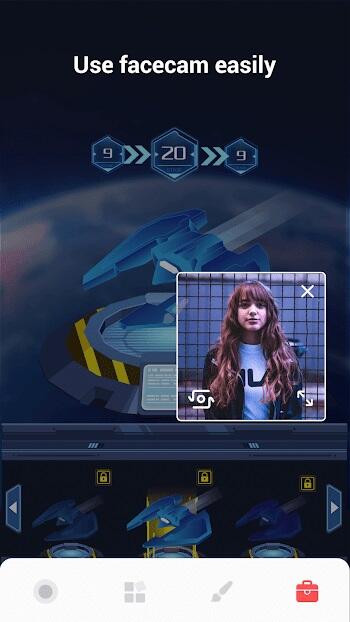 Record video + audio from your device mic for tutorials and promotional videos.
Hide floating windows on your screen when you record.
Record internal device sound so you never miss out on any sound coming from your device when you record.
Adjust the video quality, such as resolution and aspect ratio, when recording.
Pause and resume your recording anytime you want.
Get access to various themes to speed up your recording process.
The overlay face camera on your screen shows your face or background while you record.
App Features
Many features contribute to GU Recorder's success online. Although there are other options asides from this app, check out some of the impressive features that set it apart: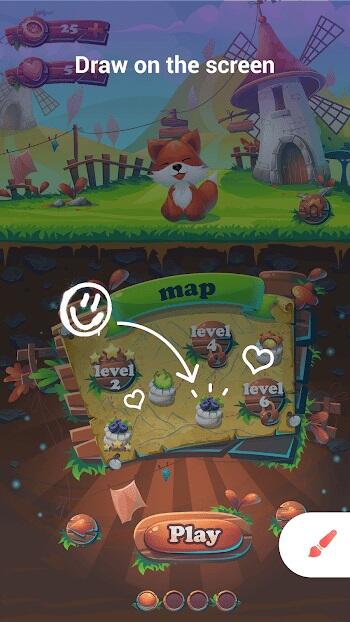 Facecam
The app has a face camera that allows you to record while sharing your camera in your recordings. This means the Facecam will overlay your recording, and you'll have a small fraction of the screen displaying content from your Facecam. It's a handy feature for tutors and YouTubers show would love to interact and be seen by their viewers when they view the recording.
Pause and Play
This is one of the significant features which makes users prefer GU Recorder. Unlike the regular screen recording feature, which only allows you to start and stop your recording, you will have an additional option of pausing your recording with GU Recorder. That way, you'll be able to create longer videos in different time frames without editing each of the videos you'd have stopped if you were using conventional screen recorders.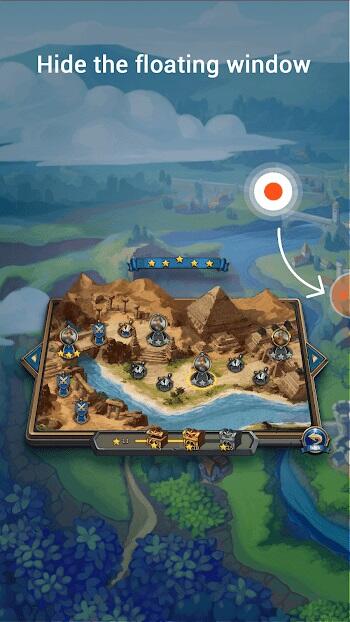 Audio and Internal Sound Recording
The app takes your audio requirements very seriously. So you'll not only be able to hear what your device produces, but you'll also be able to hear everything that's said externally. That way, you can play audios you want your viewers to hear from your device and chip in your voice or external audio from a microphone or any other external device.
Hide Floating Windows
Sometimes, you have floating windows on your device that you wouldn't want to show in your video, so you can use GU Recorder to remove this. It has a feature that helps you remove floating windows from view, so it doesn't display unnecessary features like a recording timer when you use the app.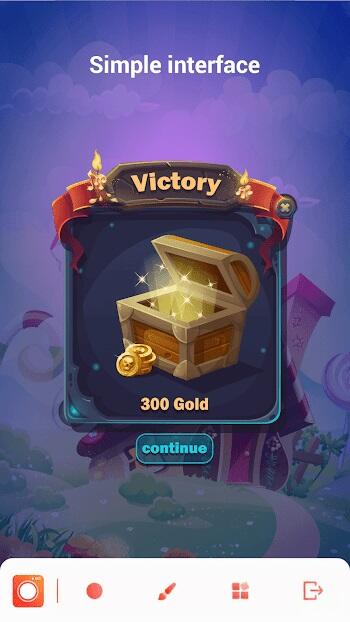 Magic Brush
These additional features help you create different effects when recording your screen. This feature is also used in real-time, so you can use it while you're recording and not as a secondary feature to include when you finish recording. So, you can draw anything on your device screen to draw the viewers' attention, blur out certain parts, or keep the screen busy with your art. You can also use this feature to educate your viewers; for example, you can use the doodle to write about what you are discussing on the screen, so your viewers will get better insights into what is being discussed.
Video Compressor and MP3 Converter
Screen recording can be very heavy on storage, especially if you want to record high-quality screens. But huge files are often difficult to share on social media or even send to your friends and colleagues, so having heavy files when you screen record can be annoying.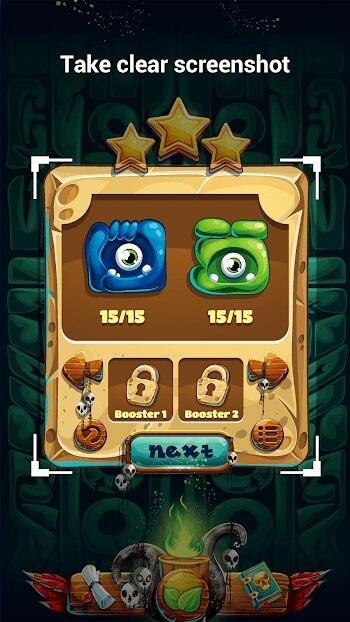 The app also has this add-on feature that allows you to work on your video post-recording. Rather than download a third-party all for file compression, you can use the in-app feature on GU Recorder to reduce your file size without reducing its quality.
Screenshots
If your device doesn't allow you to screenshot or want a more practical option, you'll also find it on GU Recorder. It will enable you to capture your screen, ads marks, or draw symbols to highlight areas you want people to see
Conclusion
GU Recorder is a robust and easy-to-use app that allows you to do other things asides from recording your screen. In addition, it offers excellent features that you would need if you often use screen recording.