Download AZ Screen Recorder APK to keep records of your precious on-screen moments on your Android devices. Every memory is precious. Store them using this app!
About AZ Screen Recorder
AZ Screen Recorder is a high-quality screen recording tool dedicated to Android OS devices. It was released on the 11th of November, 2014, for worldwide access. It is owned by Vietnam and is available on the Google Play platform. This recording application has a ton of features aimed at helping you achieve clear screen videos.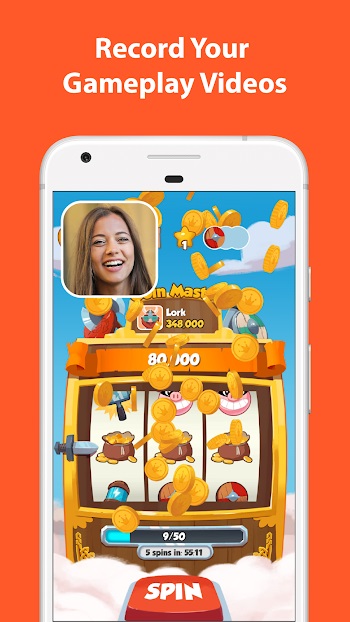 It is free to use, but the free version is riddled with ads that may be distracting. You can avoid them by upgrading to the paid version at an affordable price. Among its many benefits is that it does not add a watermark to the videos you record. This gives your videos the same quality you would get if you recorded the screen with a built-in screen recorder.
As with any application, it is important to learn about the workings of the software before you begin to use it. Therefore, pay attention to the points stated in this article.
AZ Screen Recorder Features
AZ Screen Recorder has great features available on the free and paid versions. They include:
Internal Audio Recording: With this app, you can record the audio of whatever is happening on your device's screen. This feature is only available on Android devices with Android 10 OS.
Facecam Footage: AZ Screen Recorder can simultaneously record your screen and your front camera's view. The facecam footage appears as an overlay window on your device's screen.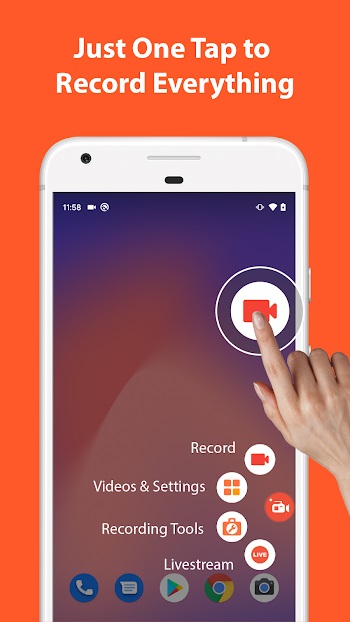 GIF Creation: You can create GIFs by editing your recorded videos using the app. You can also share your GIFs with messaging apps on your device.
Drawing Tool: AZ Screen Recorder has a drawing tool that lets you annotate your video while recording and/or after, whichever way you want.
Works With All Apps: This screen recording application can be used to record whatever is taking place on your screen. It works across all apps too.
This is a good option if you need a screen recorder that won't give you trouble or any form of stress.
How To Use The AZ Screen Recorder
One of the perks of AZ Screen Recorder is its ease of use. Follow these instructions, and you'll get the hang of it soon enough.
Launch the app.
Tap the small camera button on the left side of your screen. This reveals the app controls. These controls let you access the app's settings, take a screenshot, record your screen, open the recordings folder and go to the Google Play store. There's a separate button for each function.
To record a video, tap the video button. It's one of the control buttons that appear when you tap the small camera button from earlier.
A START NOW prompt will appear on your screen. Tap it.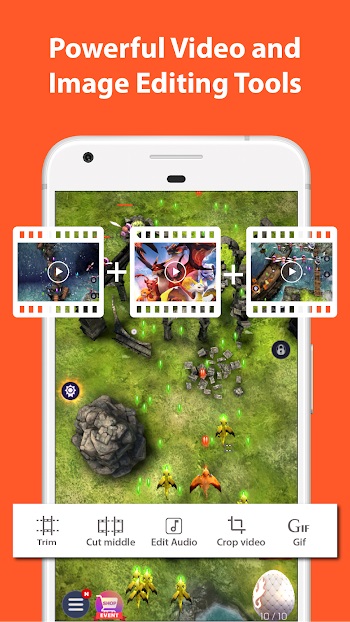 A three-second countdown is done, and the recording begins. Pull down the notifications bar and tap the STOP button when you're done recording.
An AZ Screen Recorder button appears on the left side of your home screen. Tap it and tap the file manager icon that appears. This grants you access to your recorded video. Here, you can trim, crop, rotate the video, or whatever edit option you need.
AZ Screen Recorder can be referred to as a user-friendly screen recording tool because it's so simple. Navigation is not complex, and that's a major pro. Although partial to Android devices, AZ Screen Recorder can also run on PCs that use Android emulators. BlueStacks is one of the popular Android emulator options.
Pros And Cons Of The App
The major pro of AZ Screen Recorder is that it is easy to use. It's also free. These two facts make it a cost-effective, time-managing way to record the screen videos you need. In addition, it carries out the tasks that built-in desktop apps cannot do.
Most desktops cannot perform the screen record function. Apps like AZ Screen Recorder are useful because this way, you don't have to worry about getting a better computer. You just need an Android emulator and the app.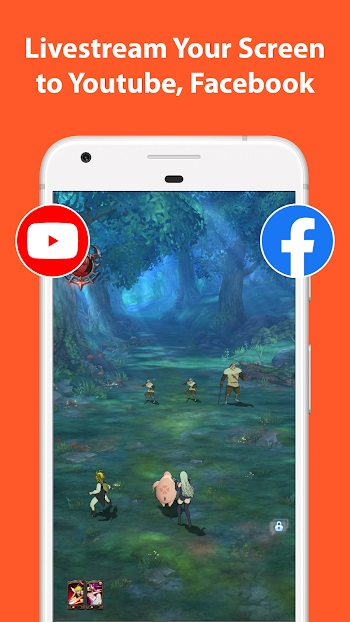 It seems like the perfect app, but AZ Screen Recorder has cons. It cannot record internal audio of videos on devices with operating systems below Android 10. The good thing is that it halfway solves this problem by letting you add your audio to the recorded video while editing it.
The word 'halfway' comes in because this does not solve the problem in cases where the audio is not one you can add to the recorded video during editing.
Alternatives To The AZ Screen Recorder
AZ Screen Recorder is one of the best screen recording tools for Android devices, but other similar tools can act as alternatives.
InShot Screen Recorder is one of the popular ones. Like the AZ Screen Recorder, it does not leave a watermark, and it is free. It can screen record anything ranging from video games to video tutorials. It also has nice editing features and offers the internal audio recording perk.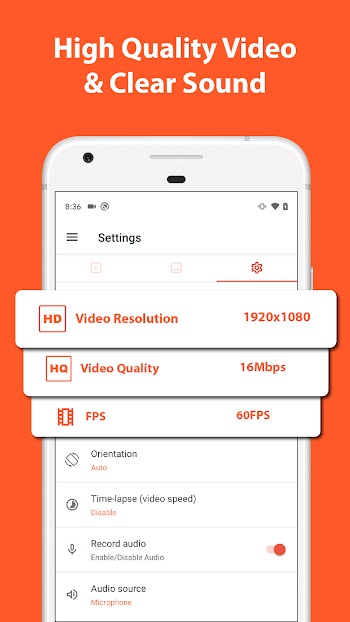 Another alternative is to just use your phones. Technology is developing at a rate where more Android devices now have the built-in screen record feature. This way, you don't have to worry about the space an extra app will take on your device.
Conclusion
Regarding screen recorder apps for Androids, AZ Screen Recorder tops the charts for a good reason too. It captures videos perfectly and gives you the great quality you need. In addition, the controls are easy to work with and readily available for download.
The free version works well, and the paid version is available for just $2.99. This is a reminder of the benefits when you choose AZ Screen Recorder. It's an app that's worth a download and several referrals!