Download Discord APK now to step into a new world of premium interaction with other enthusiastic users from around the world. This article has all you need to know!
What Does Discord Do?
Like Telegram, WhatsApp, and the rest of the bunch, Discord is an instant messaging app. If you play online games, you've probably heard of it. If you've never used it, you should start. Launched in 2015, Discord is more than just a messaging application. It is a lobby of chat rooms, streaming service, and VoIP chatting system.
The VoIP chatting system just means you can have phone calls on the app. Discord's features made it appealing to most gamers when it was first launched because one could communicate with other players while playing the same game. So, for example, if you needed a group of people to play Minecraft with, it made sense to create a Discord server dedicated to it.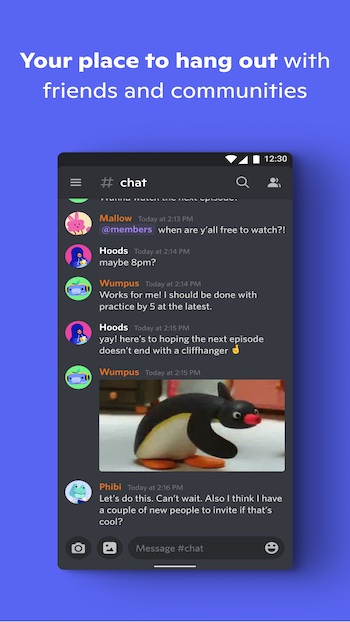 Discord servers are spaces created by users. These spaces develop into communities or friend groups with similar interests. Servers can be public or private. The private ones are mostly small and can only be joined by invitation. Public Discord servers are larger and open to all. A good example is the Official Apex Legends Discord.
Benefits Of The Discord App
It's been seven years since the launch of the Discord app, and it has since grown in reach to attract users of diverse interests. The benefits of this app include but are not limited to:
It's Free: Discord is completely free for all users. Although there is a paid version of the app, Discord Nitro, there's not much difference. This version only offers features like HD streaming and more emojis; nothing too advanced.
Versatility: You can use Discord for a variety of purposes. It can handle business meetings, study groups, and family meetings with the same vim. The app lets you communicate here in different ways: text, voice, and video. Also, you have the option of creating channels that focus on text or voice conversations.
Streaming: Discord allows you to stream any open window on your device while communicating with your friends. This function makes it very useful for work meetings, study sessions, and multiplayer online gaming. Furthermore, since the app is lightweight and the streaming option is stress-free, users on the same server can stream their games while on a call.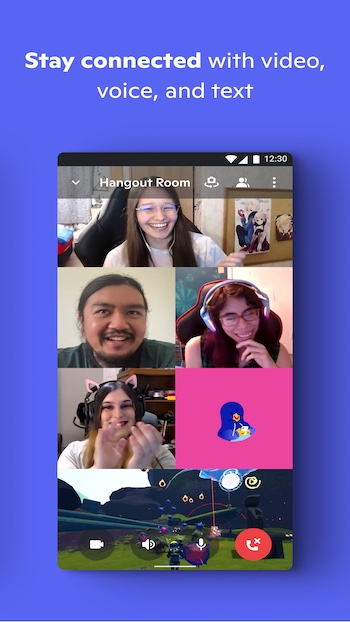 Servers and Channels: Servers are virtual chat rooms that you create. They can be public or private. They are built to hold channels. Each channel is usually dedicated to each topic associated with the server. This is where the conversations take place.
Bots: Discord offers a range of bots that help improve your experience on the app. For example, adding the music bot to your server lets you play songs on your channels.
Versions: Discord is available on most devices. Having versions for each device or operating system makes it easy for users to communicate even with very different devices. It also means you don't have to depend on just one of your devices to use the app. You can access Discord on your smartphone, tablet, and PC. The web version is also accessible via your web browser.
One benefit that should not be looked down on is the role that Discord plays in communication. In a world where people hardly ever meet up in person, it helps to keep relationships alive and even build new ones.
Discord Statistics
Discord was released on the 13th of May, 2015, by the creators, Jason Citron and Stanislav Vishnevsky. It was the solution that helped with playing video games with friends while communicating with them. It was targeted at and immediately adopted by the gaming community. Now, more people see the benefits, and the statistics speak for themselves.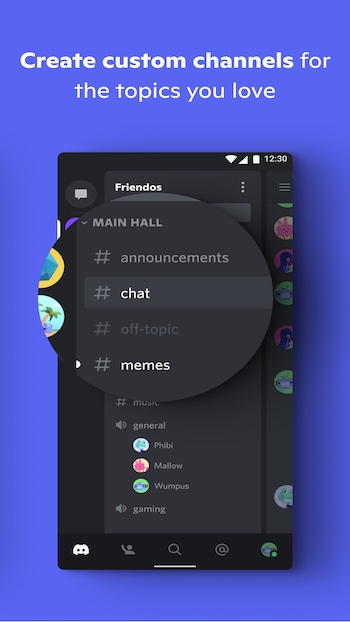 User Stats: Discord has 150 million active users monthly and 390 million registered users. The United States generates the most traffic on the Discord browser. Every day, about 4 billion minutes of conversation take place on Discord. These numbers increase daily because of how word-of-mouth marketing is working well for Discord. It's incredible.
Revenue: In 2020, Discord generated a whopping $130 million in revenue. The company's market was valued at $7 billion in the same year.
Bots: Over 120,000 bots are available to users. The music bot is the most popular of this number.
Most Populated Server: As of 2021, 19 million Discord servers were active every week, a 40% increase from 2020. Of these servers, Mr. Beast Gaming's server is the most populated.
Download Ranking: In December 2021, Discord was the most downloaded free social network app on iPads and the fourth most download on iPhones. It also ranks third in the top free apps downloaded on Google Play.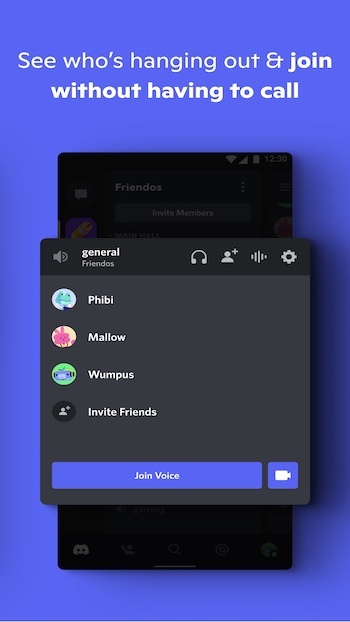 Perhaps, Discord's friendly vibe is the reason for its success. It has a homely feeling that grants ease as soon you launch the app. The policies are enforced rightly, and with its popularity on TikTok, it looks like the success story is just getting started.
Why Is Discord Better Than WhatsApp?
Like Discord, WhatsApp is also a platform that lets you send voice messages and text messages. In addition, it features voice calls, video calls, group chats, statuses, and other fun things. Since its release in August 2009, it has gotten several updates and grown in features and popularity.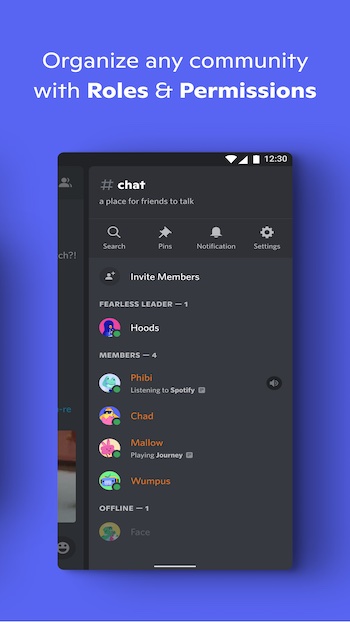 Although there are many differences between these apps, the streaming feature is the major one that makes Discord preferable. Unfortunately, as of now, WhatsApp does not have any structure to let you stream open windows while on calls.
Conclusion
Discord does not just bring people together; and it's enlightening. With Discord, you have access to knowledge about things you never even thought you needed to know. For example, if you're struggling with figuring out a graphic design problem, you can easily search for and join a server dedicated to graphic design!


Join Telegram Group
Download Discord APK now to step into a new world of premium interaction with other enthusiastic users from around the world. This article has all you need to know!