Download and Install The Game of Life 2 APK to make your way through life in this realistic game of choices and paths—the digital board game for everyone.
What You Need To Know About The Game Of Life 2
The Game of Life 2 is a sequel to the popular digital board game, The Game of Life. These games are the onscreen versions of the original American board game, The Game of Life. The mechanism is similar to Monopoly, and the digital games use the same format.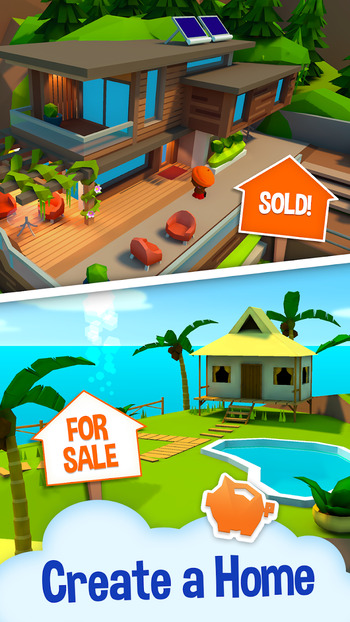 Move your piece around the board, and make choices or earn rewards or punishments based on where your piece lands. Your total score and wealth are determined by what you earned during your game.
Money is an important factor in playing The Game of Life 2. The game starts with a job selection where you get to pick out a random job to make some money. Along the way, you'll come across more income sources that you can tap into.
Marmalade Game Studio released the Game of Life 2 on the 15th of July, 2020. Unfortunately, it is not a free game. It costs $3.99 on Google Play Store and $2.99 on the iOS App Store. In addition, there are in-app purchases of up to $34.99 per item.
Key Features
The Game of Life 2 features fun gaming perks that help make your gaming experience memorable. It is a game of strategy. However, unlike its predecessor, it does not take too much time. A game can be played in 20 to 30 minutes. The key features of this game include: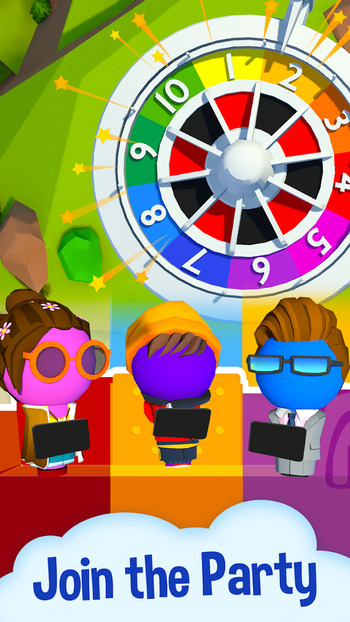 Multi-Player: The Game of Life 2 can be played online with up to three of your friends, family, or random players.
Single Player: The single-player feature lets you play against AI opponents in the game.
Video Chat Feature: With this, you can make your games more reality-like by making in-game video calls or chats with your opponents. Watch their faces and your game as you all shape your lives.
Ad-Free: Enjoy playing The Game of Life 2 with no interruptions from pop-up ads.
Translations: The game can be played in six different languages: English, Spanish, French, Italian, German, and Portuguese.
Worlds: The Game of Life 2 also has different world settings. You can play your game in the Fairytale Kingdom, Haunted Hills, Frozen Lands, Age of Giants, Sandy Shores, Lunar Age, or Sweet Haven.
Attributes: The Attributes are Happiness, Knowledge, and Wealth. Collect them as you play, and they will be converted into points at the end of your game.
In The Game of Life 2, you can access a makeshift version of the multiplayer game by passing a single device between players to take turns. This is useful when you're in an area with no internet connection.
How To Play The Game Of Life 2
The Game of Life 2 is a classic board game. All you have to do is spin a spinner, move on a board and make the occasional decision. The game has you navigate your adult life from the start of your career to retirement.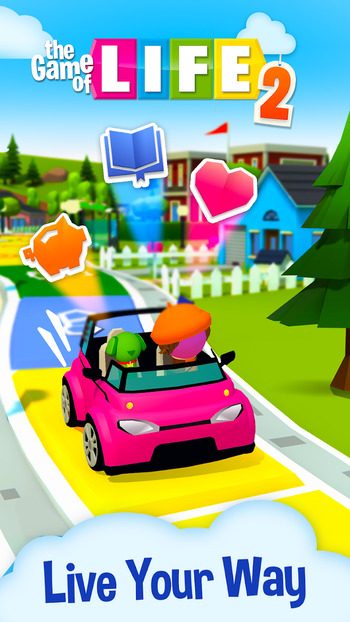 The number of spaces you can move on the board depends on what you spin on the spinner. A peg is made available to mark your position on the board. The choices you make also affect your score.
It is easy to play, making it a good option for young people or newbie gamers. Follow these steps, and you'll be just fine!
Customize Your Peg: Choose the color and style of your board piece before you begin.
Spin The Spinner: Spin the chance spinner and land on a space on the board. Then, do whatever the space tells you to.
Choose Your Life Path: Your life ultimately depends on the spaces you land on. Your choices hold lots of power in this game. Job spaces let you change your job or get a raise. Tax spaces force you to pay your tax as designated in your job card. Salary spaces reward you with the equivalent of your salary. Family spaces let you adopt a pet or have a child. There are blank spaces too. These let you make a choice that sometimes results in Attribute point rewards.
Retire: Retire how you want to. You can choose to end up in a luxury home or work on your bucket list or even continue hustling. The choice is yours.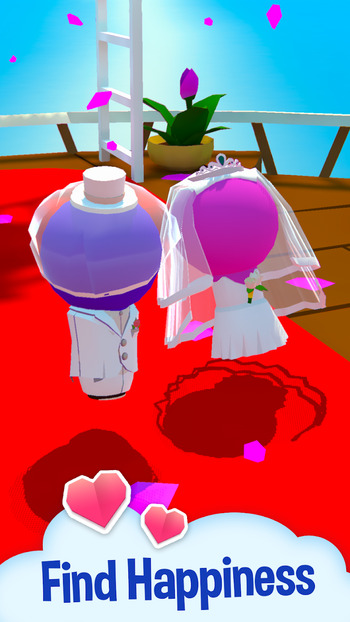 At the end of the game, the player with the highest happiness, knowledge, and wealth points is rewarded with a notable bonus.
About Marmalade Game Studios
Marmalade Game Studio powers the Game of Life 2. This is a London-based gaming software company committed to delivering high-quality games. They also have a studio in Lisbon. Marmalade Game Studio produces mobile, tablet, PC and Nintendo Switch games. They offer premium gaming experiences uninterrupted by ads or bugs.
Board games are great for strengthening family bonds by increasing quality time. They're also lots of fun at parties. Marmalade makes it easier for you by bringing this experience to your screens through digital board games.
Marmalade Game Studio became an independent game developer and publisher in 2016. Games released by them since then include The Game of Life, Clue/Cluedo, Sudoku 4Two Multiplayer, Battleship, Monopoly, Monopoly Sudoku, and Jigsaw Video Party.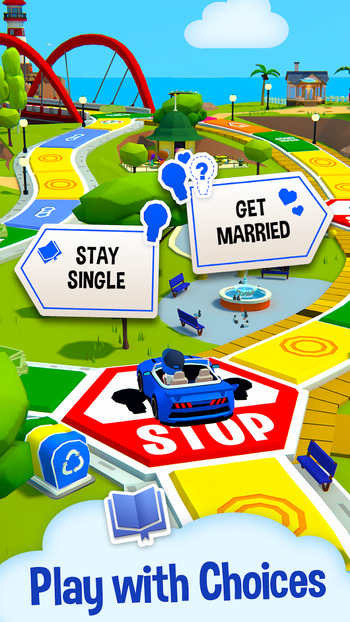 Conclusion
The Game of Life is a fun game to play. The best perk is playing the board game without other human players. It takes out the stress of looking for people to play with you. The game's AI-controlled opponents solve this problem.
The visuals are appealing, the gameplay is simple, and it is not time-consuming. It is also available on Nintendo Switch. The problem with this is the price. The Game of Life 2 on Switch costs a whopping $29.99. This is shocking because it's just $3.99 on the Google Play Store.
This proves that Android and iOS devices have the longer stick end in this game. It's not a considerate feature but one you'll have to work with. Note that the iOS version was designed for iPads, so, get those big screens and play now!