Download Viki APK to view an award-winning selection of the best Asian shows and films from wherever you are. Access Asian entertainment on your screens now!
What Is The Viki App?
Viki or Rakuten Viki is a video streaming service dedicated to Asian content. It offers an attractive community-oriented experience by motivating users to interact with the content and one another. This is done by letting subscribers upload comments and contribute to the subtitling.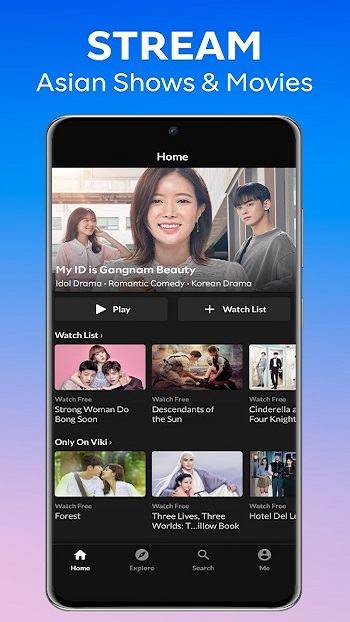 Viki is not only for Asian users. Its reach spans far beyond Asia to subscribers in other parts of the world.
Movies play an important role in helping people speak languages foreign to them. Among its many unique features, Viki offers users a chance to learn the languages of the shows they watch. These languages range from Chinese to Japanese, Korean, and other Asian languages.
Viki features Korean dramas such as Hotel Del Luna, Heirs, Boys Over Flowers, What's Wrong With Secretary Kim, and all your favorite series. You can also stream Chinese dramas, Taiwanese dramas, Asian movies, and KPOP music.
Features Of The App
Viki offers awesome features to enrich your experience on the app. While you stream quality content, structures are established to ensure you enjoy it. Some of these features are:
Subtitles:

Viki subtitles are available in over 150 languages for all the content you view. You can contribute to the subtitles and help others watch their favorite shows unhindered by language barriers. Join Viki's Qualified Contributors volunteer community to do this.

Watch List:

Create a personalized watch list of your dearest shows, series, and movies so you can view them later. This also helps you get quick updates on the items saved to your list.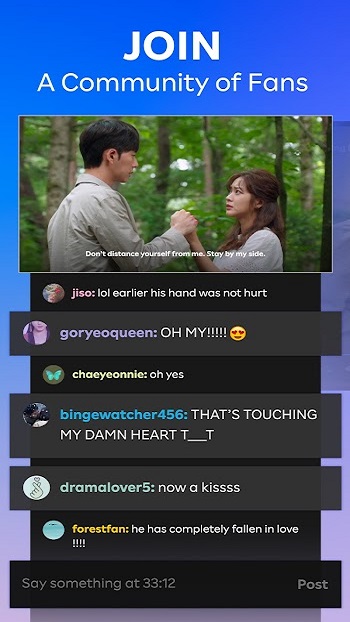 Reviews and Ratings:

Rate the shows you watch. Submit reviews to help users make decisions about the content available.

Licensed Streaming:

Video streaming on Viki is legal. You don't have to worry about copyright infringement or other legal issues while you stream.

Celebrity Pages:

Interact with your beloved Asian celebrities by following their celebrity pages.

Comments:

Interact with other Viki users by leaving timed comments on the videos you stream.
Viki is the go-to app for your Asian video streaming needs. It's nice to have a service that focuses on this. This way, you don't have to rely on illegal websites to feed your series addiction. Netflix does not have all the Asian shows, movies, or series produced. Having an option you can depend on for everything Asian content is amazing.
What's Good About The Viki App?
What's so special about the Viki app? What makes it different from the other streaming apps? What makes it such a good option?
There's the obvious fact that you get to watch your favorite Asian shows and discover new ones. You can watch it at home, on the road, anywhere. The mobile app lets you do that. Viki is available for iOS and Android devices.
Lack of knowledge about the language is not a problem because everything is subtitled. Also, this service is interactive. Watching is not the only perk it offers. You can join discussions with other users to share your thoughts about a show or see what they think about the content.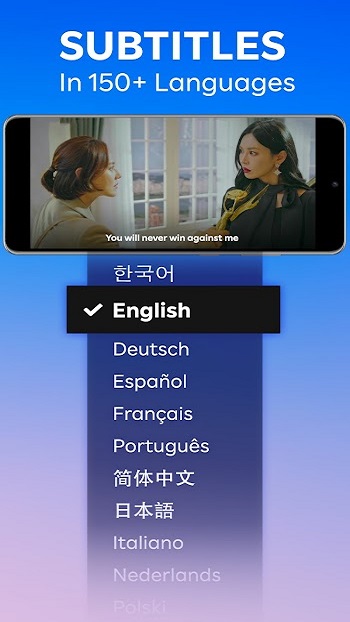 Viki is free, but there's an upgrade you have to pay for if you want access to its perks. It's called Viki Pass. Viki Pass is Viki's subscription service that lets you stream ad-free in high definition.
The good thing about this is that Viki's free service already has the necessary things. Viki Pass just grants you access to rentals, a feature that lets you access new releases for a specific period.
The History of Viki
Viki was originally coined from two words, 'video' and 'wiki' because, just like Wikipedia, Viki partly depends on volunteers for content. Viki was founded by Changseong Ho, Razmig Hovaghimian, and Jiwon Moon in 2007.
In September 2013, it was acquired by Rakuten, Japanese e-commerce and online retail company. According to Statista, in June 2015, Viki had 39,5 million monthly active users. This number has since grown as Viki climbs the popularity ranks by the day.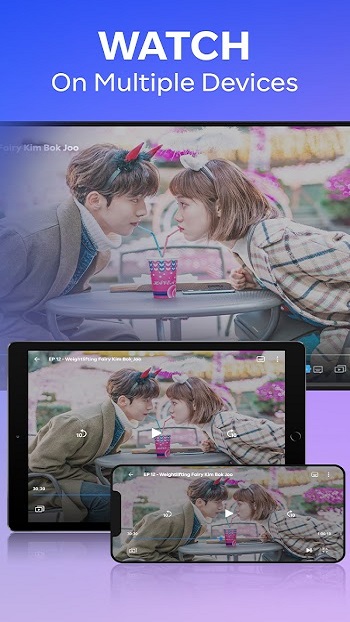 Check Out These Similar Apps
People rely on their mobile devices now more than ever. Companies continue to take advantage of this by creating services for streaming audio and video content. Other video streaming apps include Netflix, HBO Max, and Disney Plus. These are just some of the many video streaming apps there are.
Netflix is a popular pioneer of the video streaming service era. It features a colorful variety of old and new original video content. Although it may seem like there is a preference for video content produced in the United States, Netflix's collection includes content from all parts of the world. It also features a cool user interface and affordable subscription fees.
HBO Max features a mature form of entertainment. Classic shows like Game of Thrones can be viewed here. The catalog is extensive, and it includes exclusive comic content as well. Parental control is also available. HBO offers a 7-day free trial and a monthly subscription fee of $14.99.
Disney Plus harbors your favorite franchises, from the Marvel Cinematic Universe to famous Disney shows. It also features the ESPN sporting program. All this is available for $6.99 per month or $69.99 per year.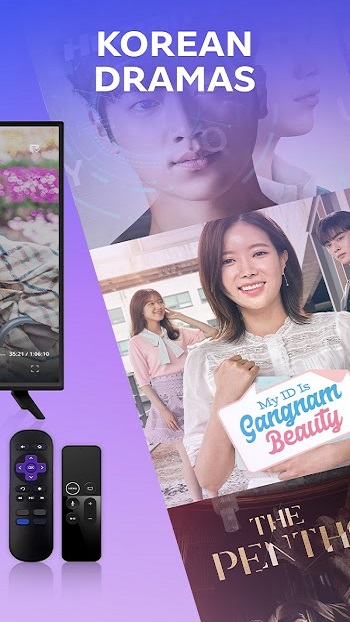 Conclusion
Other video streaming services have their benefits, but Viki has one you don't come across daily. The focus on Asian content places it in a class of its own. It is easily downloadable, and the sign-up process is simple.
Viki is the ideal app for lovers of Asian drama. All the content you love in one place. So don't limit yourself to waiting for illegal sites to upload the latest episode of that series you love. Instead, download Viki and let the app do all the work for you. Then, at zero cost, join the Viki train to stream new episodes as they're released!


Join Telegram Group
Download Viki APK to view an award-winning selection of the best Asian shows and films from wherever you are. Access Asian entertainment on your screens now!