Download Funimation APK for the latest and exclusive anime shows. Funimation provides enjoyable streaming of dubbed content for your favourite anime movies/shows.
Introducing Funimation, What You Need To Know
Funimation is a child brand of Sony Entertainment and has been around for many years. The platform has therefore been one of the major brands in the anime dub production world. There was an agreement between Funimation and its competitor, Crunchyroll, in which one produces subs while the other focuses on dubs, making the platforms much better for viewers.
However, the purchase of Crunchyroll by Sony has excited streamers about the integration or fusion of both streaming platforms quite soon. The platform is home to hundreds of anime shows. Funimation has a deal with Hulu with some shows and also has a couple of non-anime shows that might interest other types of streamers.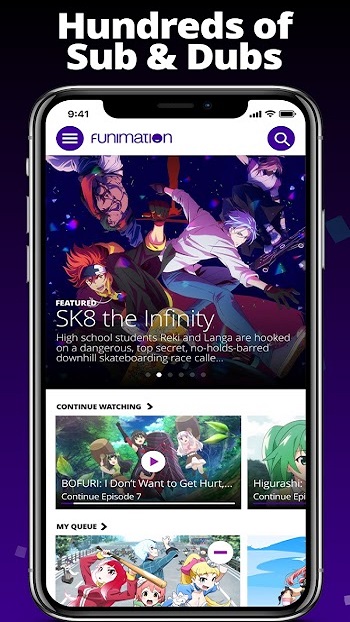 The anime streaming platform also has comprehensive pricing options. Unlike others that require you to subscribe before accessing the shows, Funimation lets you watch free shows on the platform. However, you'd have to put up with a few ads here, and you don't always get access to all the shows available. If you'd like to access all the shows ad-free, you can make a subscription to any of the available premium options.
Why Use Funimation?
Funimation is one of the best anime streaming platforms on the internet, and it has some exciting qualities to prove this. Although some competitors have similar services, here are some reasons Funimation remains a suitable option for enjoyable streaming.
Hundreds of dubbed shows are on the platform, which boosts your chances of finding your preferred type.
The platform is classic, modern, stylish and responsive, as one would expect an anime streaming app to look.
The search bar is also robust, pulling a large volume of data to find what you need within the platform.
You can download movies on your device for anyone having network issues or who prefers watching movies offline.
The platform accommodates various pricing options, and the free plan is the only option where you come across apps.
The platform has been an anime brand since the 90s, so most anime lovers trust it.
The platform had a large volume of animes to choose from since there are over 600 shows available.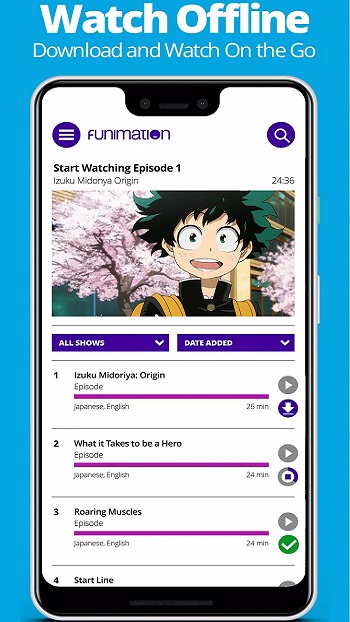 Other benefits of Funimation
Simultaneous streams
Dubbed content
Free version available
Multiple languages
Membership bonuses
Exclusive Anime shows
Funimation Features
Funimation can be considered a giant in the anime streaming industry because it focuses more on dubbed content than subs. Since dubs are more challenging to produce and more relatable to viewers, many fans prefer to visit Funimation when they'd like to watch some anime shows. Below are other features that draw anime fans to Funimation:
Parental Control
Parental control is one of the new features suddenly found on every device and platform in recent years. Funimation also allows parents to determine what their kids consume on Funimation. So, for example, if there are shows you wouldn't want your kids to see on the platform, you can mark these shows and restrict their access to them. Likewise, there is an option to set how long anyone can spend streaming, so your kids don't spend more than you allow when they stream their favourite anime shows.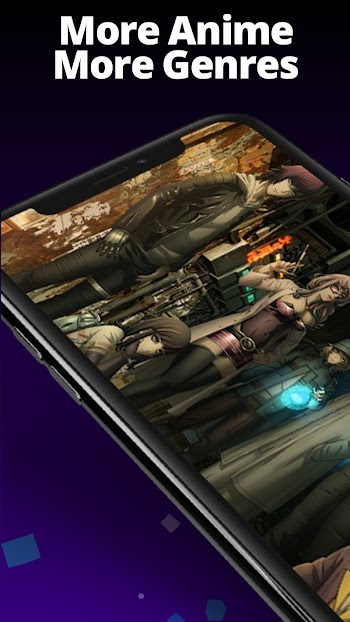 Simultaneous Stream
Although this feature is not available in the free plan, other plans allow users to stream across multiple platforms. This feature will enable users to make a single subscription that they can use on various devices or allow more than one kid to use. For example, the Premium plan allows up to two screen streams. So, if you'd like to stream on two devices or you'd like to have two of your kids get access to the shows, you can opt for this, and they'd both get simultaneous access to the streaming platform on a single account.
Dubs and Subtitles
Crunchyroll is a popular anime streaming platform that exclusively offers subbed content to streamers, which gives Funimation an edge because dubbed content is more enjoyable. Likewise, Funimation allows viewers to decide which option they prefer.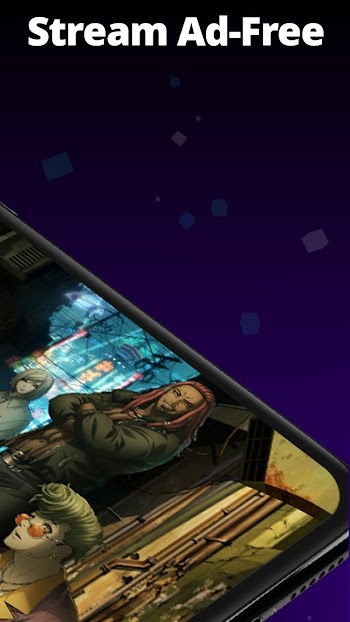 Thanks to the collaboration with Crunchyroll in 2016, Funimation also has many subbed content in addition to its dubs, which makes the platform a balanced ecosystem for viewers. Sony's acquisition of Crunchyroll also means viewers might be getting more subs and dubs combinations on the platform.
Pricing Upgrades
Funimation also has scalable pricing options for viewers. So instead of going all out and subscribing to features you don't need, you can start with the basic plan and scale as you continue using the platform. For example, if you're yet to try the platform, you can access it through the free plans and check out the available shows and features. Then, if satisfied, you can upgrade to the Premium plan and subsequent pricing options as your demands grow.
VPN Accessibility
Funimation is only available to certain countries, which is a bummer. However, unlike Netflix, Hulu, etc., the platform has no strict regulations against VPN access. So users who aren't in the Funimation countries can access anime shows from anywhere they are by VPN.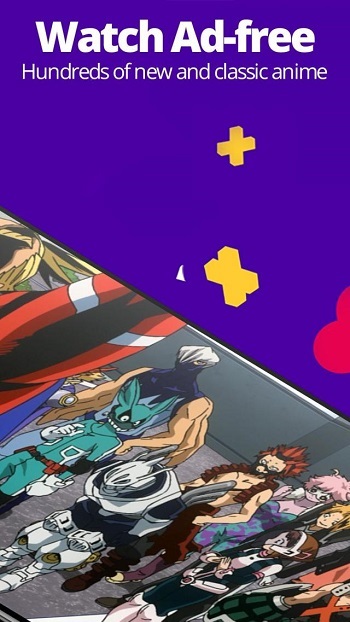 Funimation Subscription Plans
As earlier mentioned, Funimation has a comprehensive list of pricing options, so check out each of them below:
Free Plan (Free)
Contains ads
Access to limited shows or episodes
Users can only stream on a single screen
Premium Plan ($59.99 per year)
Two weeks trial
Ad-free access
Two simultaneous streams
New dubbed episodes in less than two weeks after the Japan broadcast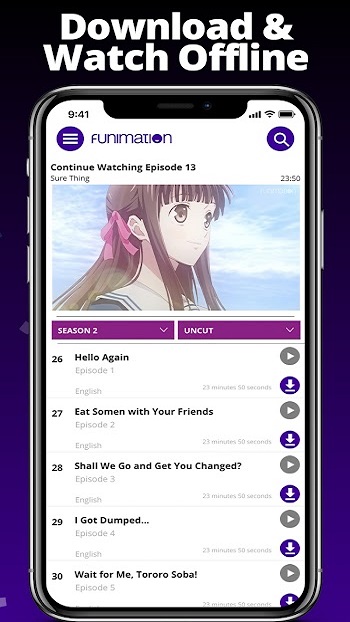 Premium Plus Plan ($79.99 per year)
Everything in Premium
Download and watch anime offline
Five simultaneous screen streams
Access to members-only events, sales, and offers
Premium Plus Ultra Plan ($99.9 per year
Everything in lesser tiered plans (Premium and Premium Plus)
Anniversary gift
Conclusion
Funimation is an enjoyable anime streaming platform with many dubbed and subbed content available to viewers. In addition, many exciting features, pricing options, and resources are available, which gives it an edge over other anime streamers.


Join Telegram Group
Download Funimation APK for the latest and exclusive anime shows. Funimation provides enjoyable streaming of dubbed content for your favourite anime movies/shows.