Download Doubloon Bank APK to manage and save all your Dabloons funds. Add or remove Dabloons and create an inventory for the extra items you've gained.
About Dabloons Counter Apk
Hello traveller, the Dabloons Counter Apk is an ingenious application that's born out of the Tiktok trend. The app allows you to keep track of all your Dabloons and items. It's a management app to keep track of how many Dabloons you own and how many items you can gather. The database keeps track of all entries and allows you to compete against many other players around the world. You can find yourself appearing on the hot Tiktok pages if you break the boundaries with your count.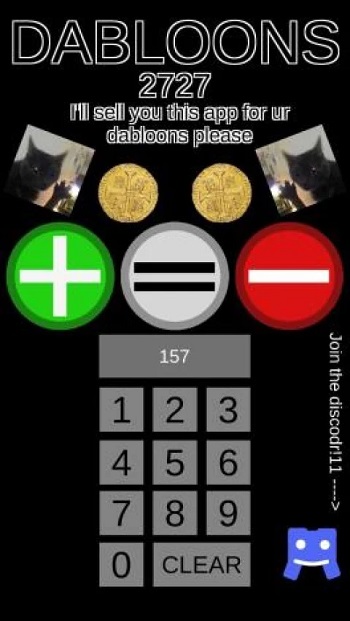 One of the best features of the app is its simplicity. You won't be welcomed by any complicated screen when you install it. The app simply welcomes you with three basic options to choose from. These include the button for adding or removing your Dabloons, inventory and lottery zone. These three buttons are ideal for moving between all the app's environments and so you don't need to press more than 2 buttons to do anything you need.
The app is a brainchild of FM games. It was released recently and has gained much popularity Online. It currently has more than 10,000 downloads on Playstore and several positive reviews from users across the internet. The app is lightweight and works on various types of devices. It can work on any android device as long as you have android 4.4 and above.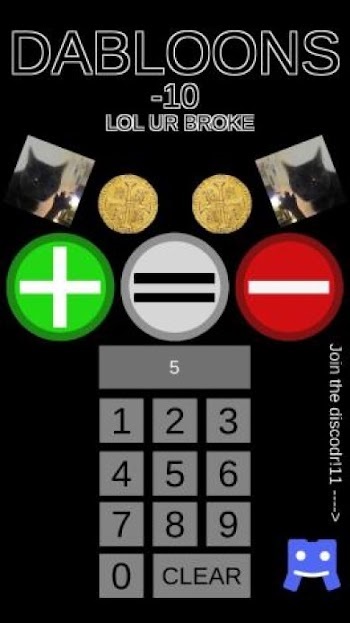 How Do Dabloons Work?
You can join the Dabloons trend on Tiktok to get your share of the pirate coins. Once you have a great stream of the virtual coin income, it will become difficult to keep track of how many you get or give out to people. So you can use this Dabloons Counter Apk to manage all your funds and ensure you keep accurate data of all your transactions.
How to Use Dabloons Counter Apk
The app is pretty easy to use once you've installed it. You can open the app and wait for it to load. Once it's done loading, click the Add/Remove Dabloons button to input how many Dabloons you have. If you get 10 Dabloons on Tiktok, you can add them to your counter and it automatically does the math for you.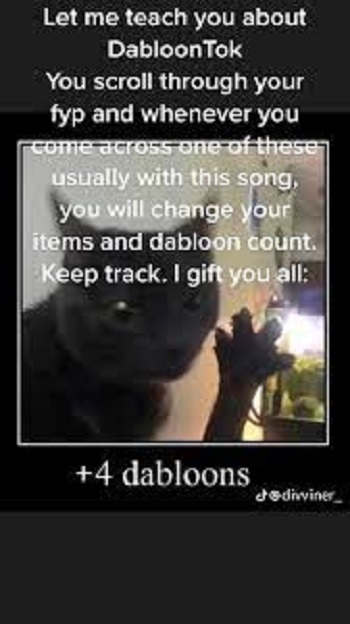 So, click on the Plus or Minus button to add or remove Dabloons. Click the "=" to get a result. You can use the Inventory tab to add any extra item you got as well. While playing the "Lottery" will allow you to gain extra Dabloons or win extra items that can be added to your inventory and boost your rank in the Dabloons world.
App Features
This is not one of those shiny bright apps with the coolest features. But it does offer some impressive features that make it effective and functional for users. Check them out below:
Simple UI:
The developer deserves an accolade for coming up with such a simple and sleek application in a short amount of time. This app helps you keep track of all your Dabloons while you enjoy yourself on the Tiktok trend.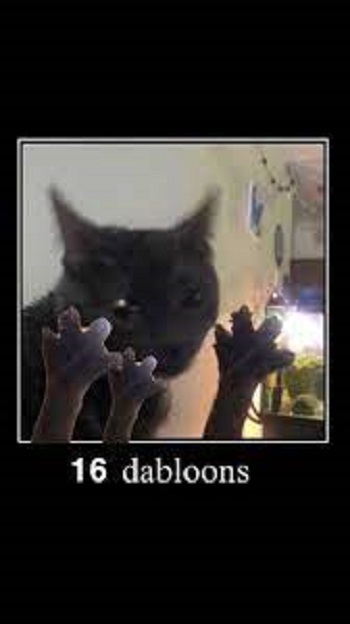 Rather than spend time doing calculations, the simple interface here allows you to quickly do your Dabloons math right on the app. It also automatically saves all your data, so you can access your current Dabloons value without ever losing them unless you lose your storage or uninstall the app.
Real-time Response
This feature is probably added as a joke by FM Games, but it does make the app even more interesting. It allows you to get some responses when you input your Dabloons count. For example, when you first input your count and the value is low, it picks a joke at you about being broke. Don't worry, it's just a Dabloons joke!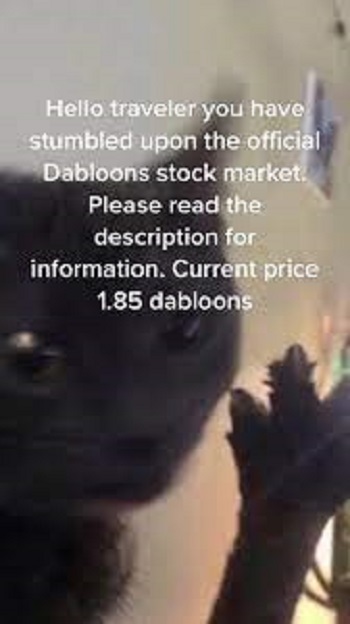 When you start stacking the value and getting to higher amounts, you'll get various types of responses. You'll begin to get responses like "OMG, You're so Rich", "No Way, Stop!", or "No Way You Made This Much Without Robbing".
Inventory
The app's inventory can allow you to add as many items as possible. When you use the inventory, you'll be able to enter an item's name and also include a description before adding it to your collection. You can add as many extra items as you want here. So if you've collected a horse, cat or any other item on your game, simply use the inventory feature to add them to your collection.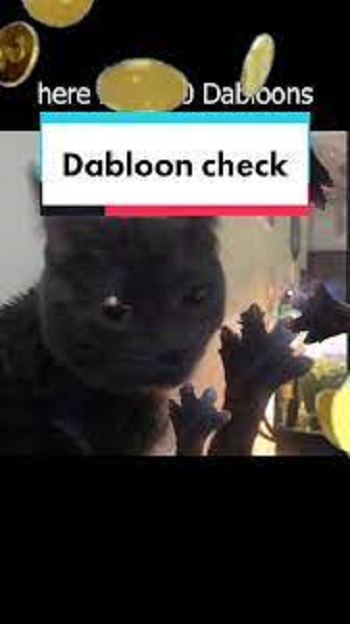 Dabloons Calculator
The Dabloons calculator is the major feature of this app. The calculator can be accessed when you click the Add/Remove button on the app. It's designed like a simple calculator too, so you won't face any difficulty using it. You can use the "+" and "-" buttons to add and remove any amount. The "Clear" button at the button of the screen lets you remove any figure you've input in the calculation. The red "×" can be used to exit the calculator and return to the homepage.
Lottery
This final feature of the app is also interesting. It allows you to play a mini version of the Dabloons games. You'll be able to play a lottery game to get a better chance of getting extra items. You can add a few Dabloons to your collection here or get OP items. You can also win the Dabloon lottery and gain access to the best items possible. All you have to do is watch an Ad on the app, and you can get a y of these lottery items.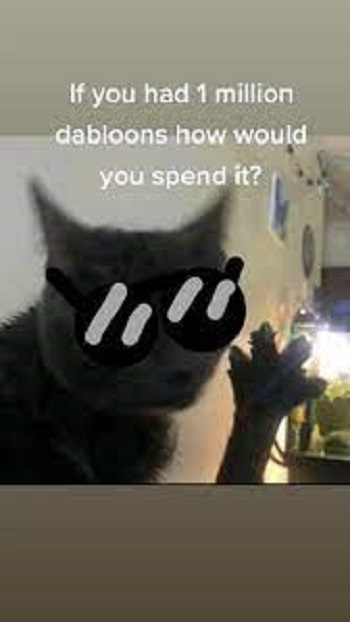 Conclusion
Dabloons Counter App is a nice app for anyone who wants to keep track of their Dabloon wealth. The app comes with some impressive features that make it simple enough to access your Dabloons account, add/ remove an amount, include an extra item in your collection, and even get a chance to win lottery items. Download and install the Dabloons to ease your Dabloons accumulation journey!